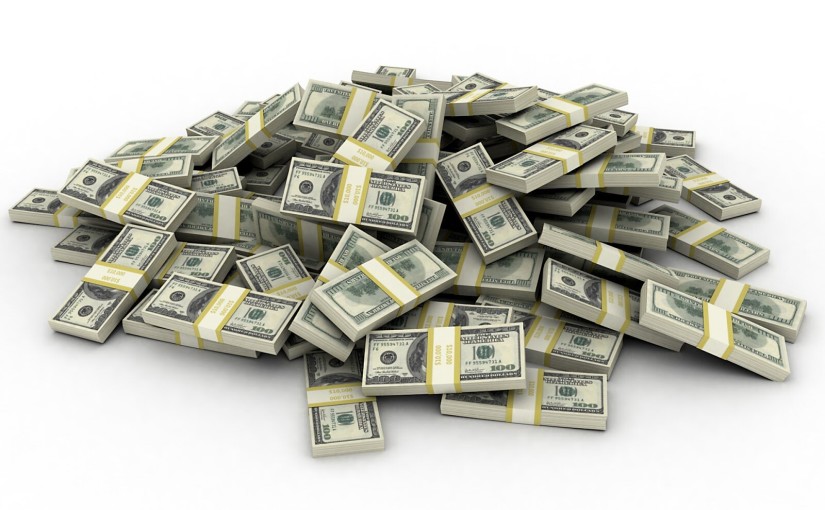 Stories yapas about many things well-known billionaires do that border on extreme economics. We've heard and read about Monaco's Prince Rainier buying sets of socks in matching colours and designs so that when one gets lost, there is always an equal match, eliminating the need to buy a new pair. In the same manner, much has been written about the old Omaha home of 20th century's most successful investor Warren Buffet, which he bought in 1958 for $31,500, and his old Lincoln Town car with plate number THRIFTY that he traded for a 2006 Cadillac WAOW.
And while EXTREME SAVINGS is a common trait among first-generation filthy-rich BILLIONAIRES who knew the hard work involved in creating and amassing wealth, some of the younger sets are not to be out-scrimped.
Facebook founder Mark Zuckerberg came under SERIOUS fire for not tipping after lunching in Rome, where meal gratuity is not really expected, except when you are an American, or famous. Social critics failed to note that the kid wears hoodies and flip-flops and was fine with dorm meals before he gets to billionaire status. Of course, there's the Duchess of Cambridge Kate Middleton (daughter of self-made British millionaires) famously known for her preference for DIY (DO IT YOURSELF) and her frugal fashion sense despite marrying royalty.
This among others should inform you that an average billionaire is concerned about his spending even on POWER or ENERGY consumption. They don't just buy AGO, PMS, DPK they compare prices, an average bus driver wants to buy as little as possible just to know how much he makes on that but an average billionaire wants to fill his tank to be sure he is not slowed down in any way along his business tract.

They weigh their Options: They don't look at the money, they chase the time, so if money can buy them the time to cue at filling station they put it on the line and get to do something else always looking for a way to save more on time than placing their mind so much on the money guess what the effect is the money keep growing……the money is always available and what more INEXCESS

They calculate into the future:
they prepare in advance in looking at the future always try to look at this quot
"Invert, always invert: Turn a situation or problem upside down. Look at it backward. What happens if all our plans go wrong? Where don't we want to go, and how do you get there? Instead of looking for success, make a list of how to fail instead — through sloth, envy, resentment, self-pity, entitlement, all the mental habits of self-defeat. Avoid these qualities and you will succeed. Tell me where I'm going to die so I don't go there."

if i were to inform you already that in few years to come most of our gas sources COAL, PETROLEUM, WOOD, AND ALL FORMS OF FOSSIL FUELS will no longer be available or will be depleted WHAT WILL YOU DO…a billionaire will most likely seek alternative.
now to be frank with you WHY DO YOU THINK SCIENTIST ARE LOOKING FOR NEW WAYS TO GENERATE ENERGY…….the end is visible to FOSSIL FUELS….very visible hence the diversification
Billionaires do the needful
They are always in the know: do you know that in Nigeria a standard office consumes approximately 7,000 naira wort of PMS (Premium Motor Spirit) per day, lets do the maths
7,000 x 5 = 35,000 per week on a 5 days a week basis
that is 35,000 x 4= 140,000 in a month on a 4 weeks 5 days working hour basis
in a year 140,000 x 12 = 1,680,000 in a year based on 4 weeks per month and 12 month a year with five working days that is 48 weeks of 5 days One million, Six Hundred and Eighty thousand Naira all on Fossil Fuel now imagine if you were to continue at this rate for a 20 years period you would have spent
1,680,000 x 12 = 33,600,000 Thirty Three million six hundred thousand in the next twenty years…
For your information enough sunlight reaches the earth's surface every minute that is capable of satisfying the world's energy demand for a whole year and the cycle continues….why not consider tapping from this VAST energy supply using ARTHUR ENERGY SOLUTIONS CALL IN TODAY
07032862249